Weekday Special Deals
Need to take a few days off?
And relaxing at the beach sounds really good?
But, you need to stretch your vacation dollars? Or you don't have many vacation days left?
Our Weekday Special might be what you need: Monday afternoon (after 4:00 CST) until Thursday morning for the same price as a weekend. (3 days for the price of 2!)
Call us at 713-995-6111 and we'll be very happy to help you get a great weekday vacation at one of our Surfside beach houses!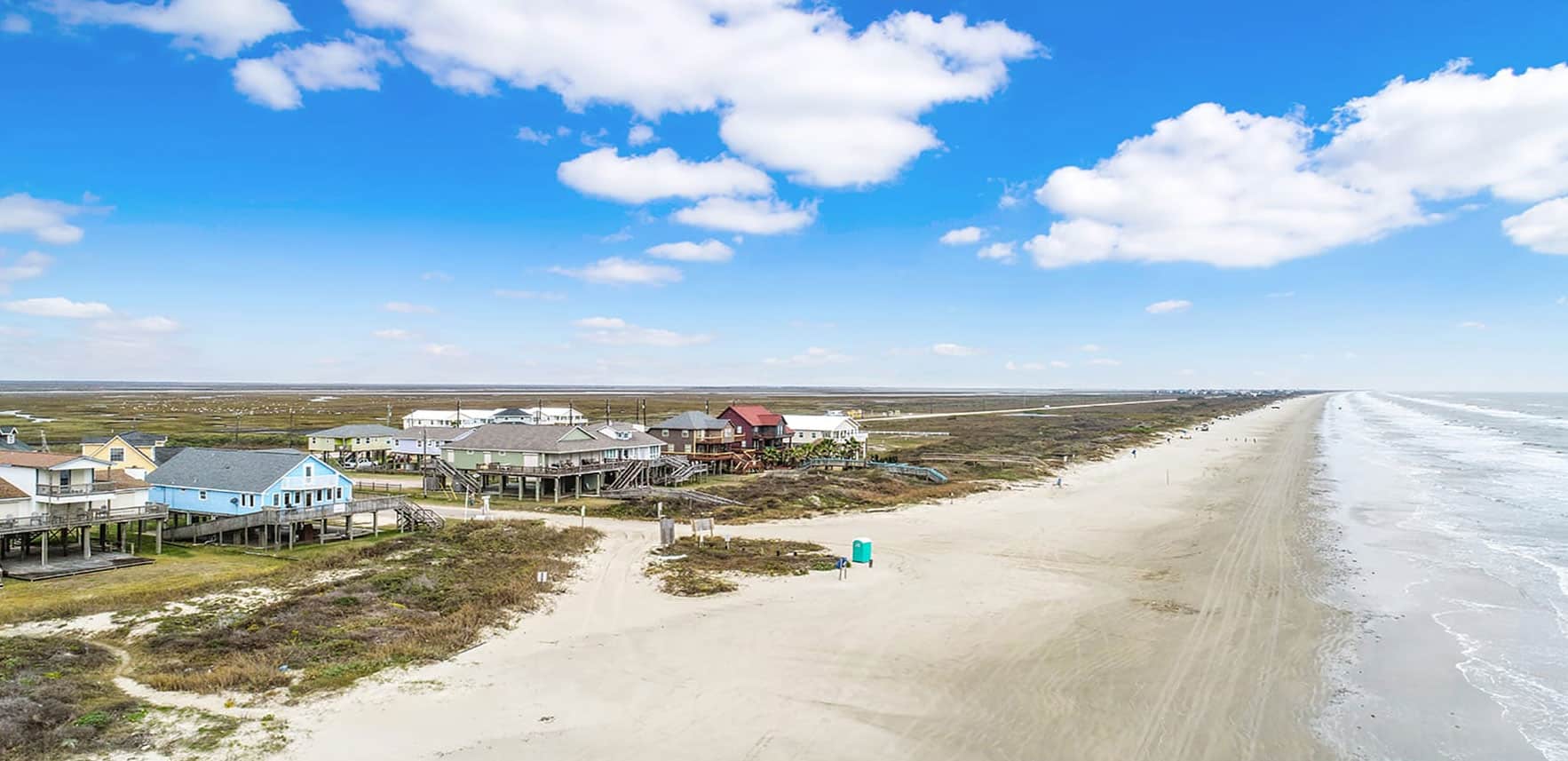 Weekday Special prices are the same as weekend prices and are shown on the Beach House Guide page. Each house has a page that shows its prices for the rental seasons shown below, plus photos, floor plan, and map.
SUMMER
MID-SEASON
MID-OFF-SEASON
OFF SEASON
May 21—Aug 9
Apr 17—May 20
Aug 10—Sept 3
Mar 1—Apr 16
Sept 8—Oct 4
Oct 5—Feb 28
Two of the many ways of squeezing in a mini-vacation:
Work Monday, then spend the rest of the week at the beach.
Spend evenings at the beach – fishing, walking, watching the stars – then drive in and do the work thing during the day. (Surfside is close enough you can pull this off.)
Have Questions or Ready to Book?
If you have any questions about vacationing at Surfside Beach, or if you would like to reserve one of our other beach houses, please contact us today!