Last-Minute Deals
Beginning  Monday, Mar 15, 2021 at 4:00PM. Sea View – 2 bedrooms Save $50.00.
Beginning  Monday, Mar 15, 2021 at 4:00PM. Texas Coral – 6 bedrooms! Reduced $100.00.
UPDATE: Check back for updates on new Last Minute Deals.
We would rather have a limited number of guests enjoy our beach houses than have one of them remain empty. If we have any houses that have not rented, or if we've had a cancellation, we will try to offer them at an additional discount. If you are able to take advantage of one of these Last Minute Deals, you will be getting an exceptionally good value.
"We are back home from our beach vacation at Surfside.... it did not disappoint! It was PERFECT!!! I tell everyone I know wanting a get away about your great beach houses!! Thank you all!"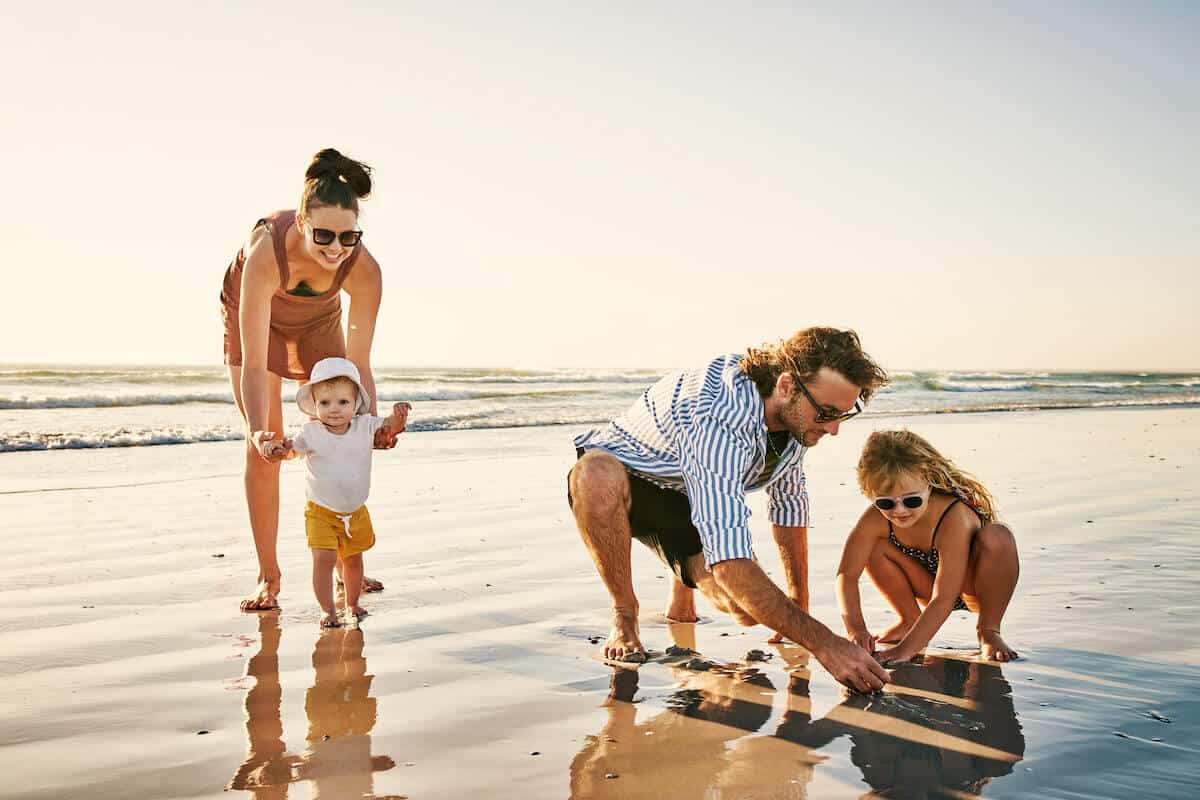 Have Questions or Ready to Book?
If you have any questions about vacationing at Surfside Beach, or if you would like to reserve one of our other beach houses, please contact us today!